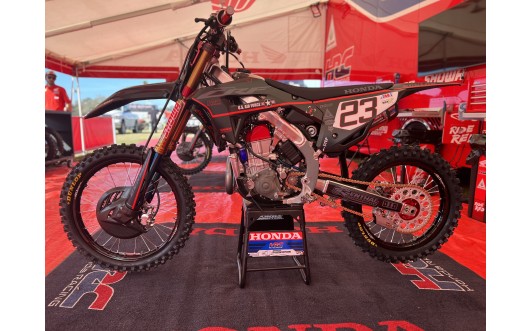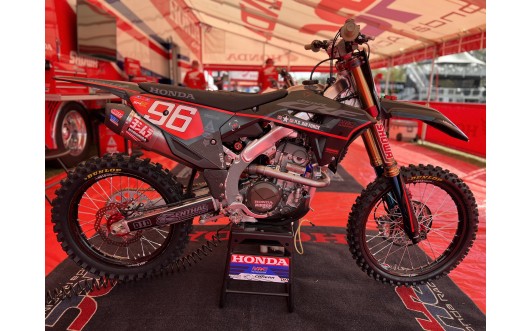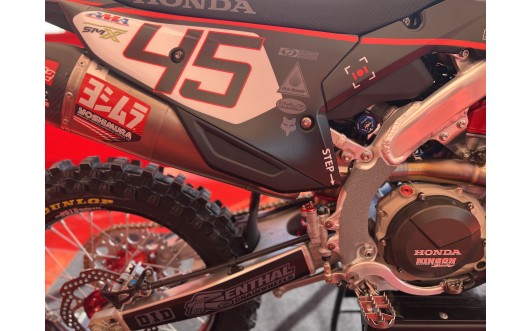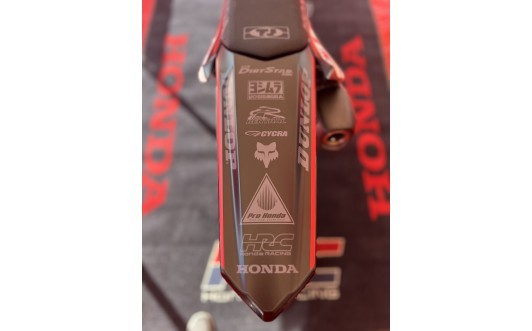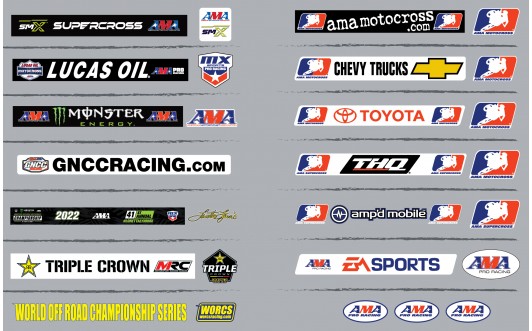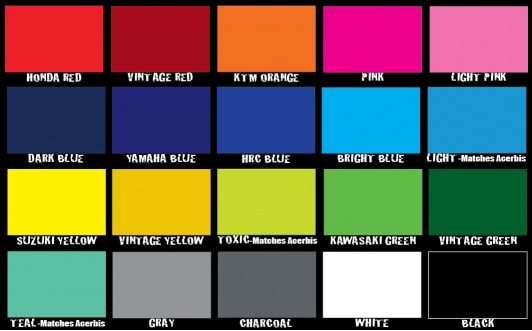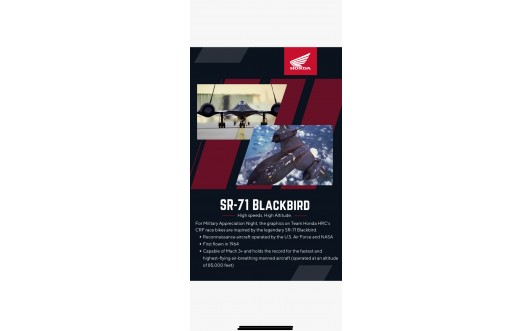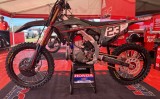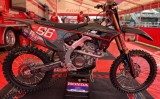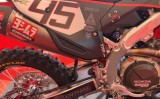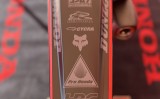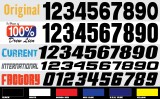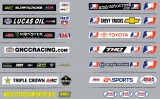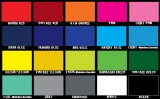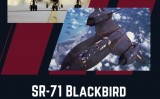 2023 SR-71 BLACKBIRD TEAM HONDA HRC FULL KIT..
• Shroud Graphics, Trim Decals(Fenders, forks and swing arm sponsor decals) and Number backgrounds. Add seat cover in selections.

• Made with 20mil. FLO Technology vinyl and matte laminate.
NOTE: Black plastic available. See Related Items under the product description.

'23 "SR-71 BLACKBIRD" HONDA FULL KIT.
Availability:

In Stock

Model:

23SR71