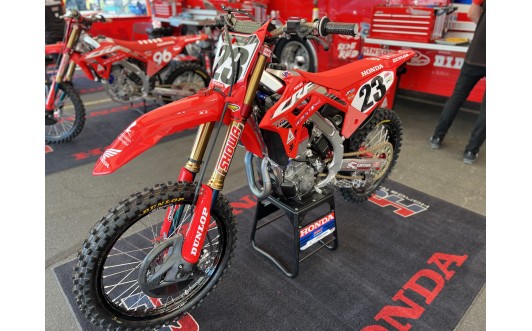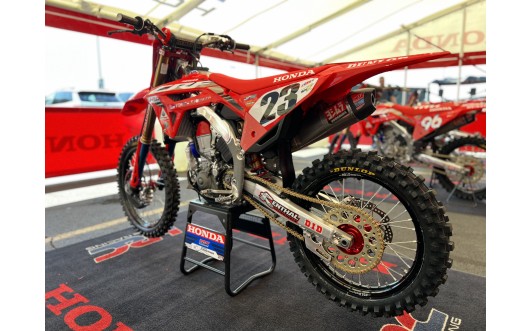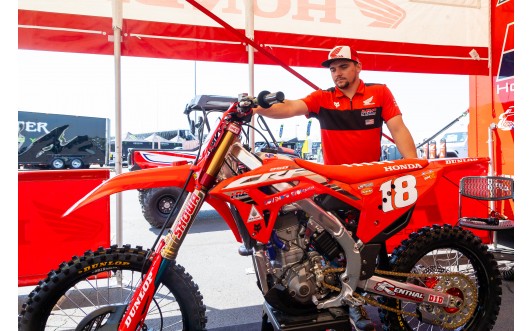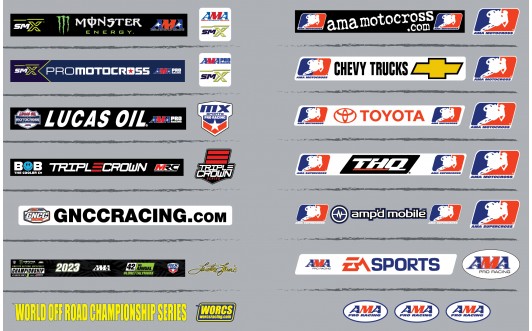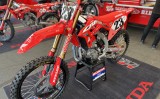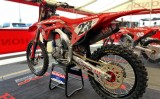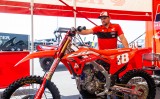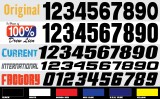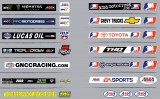 2023 TEAM HONDA HRC HARD ANODIZED FULL KIT.
NOTE: Used at the 2023 St. Jude SMX round. Blue's are changed to black and hard ano( metallic gold that matches the Renthal bars and sprockets).

Includes LOVE MOTO STOP CANCER decals separately.

• Shroud Graphics, Trim Decals(Fenders, forks and swing arm sponsor decals) and Number backgrounds.
• Made with 20mil. FLO Technology vinyl.
'23 HARD ANO. HRC FULL DECAL KIT.
Availability:

In Stock

Model:

23HARDANO